A Positive
Learning Environment
Provide a Loving and Safe Learning Environment for all children
Welcome to A Place 2 Grow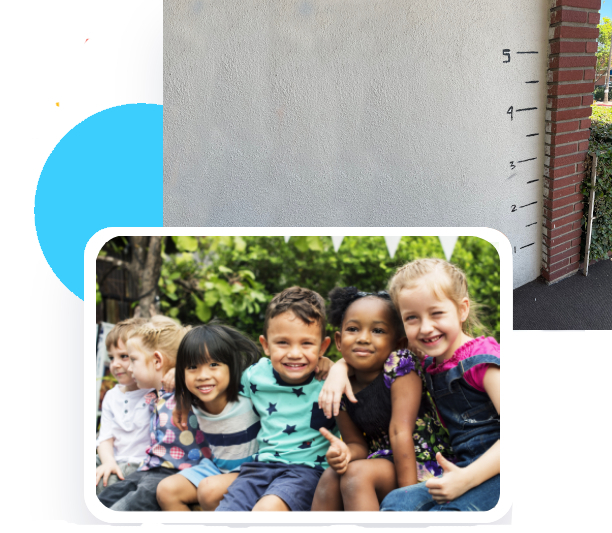 Reach Their Full
Learning Potential
A smile and friendly welcome is the way you and your child will be greeted as you enter the building each day. Our staff strives to establish and maintain a physically safe environment. The teachers go above and beyond their calling to establish and maintain a physically safe and emotionally warm, stable environment so that our students can develop the basic trust necessary to acquire independence.
You and your child will be acknowledged and valued in a genuine, friendly way when you enter the classroom and when you leave at the end of the day.
Our facility operates with pride three programs at our large childcare development center.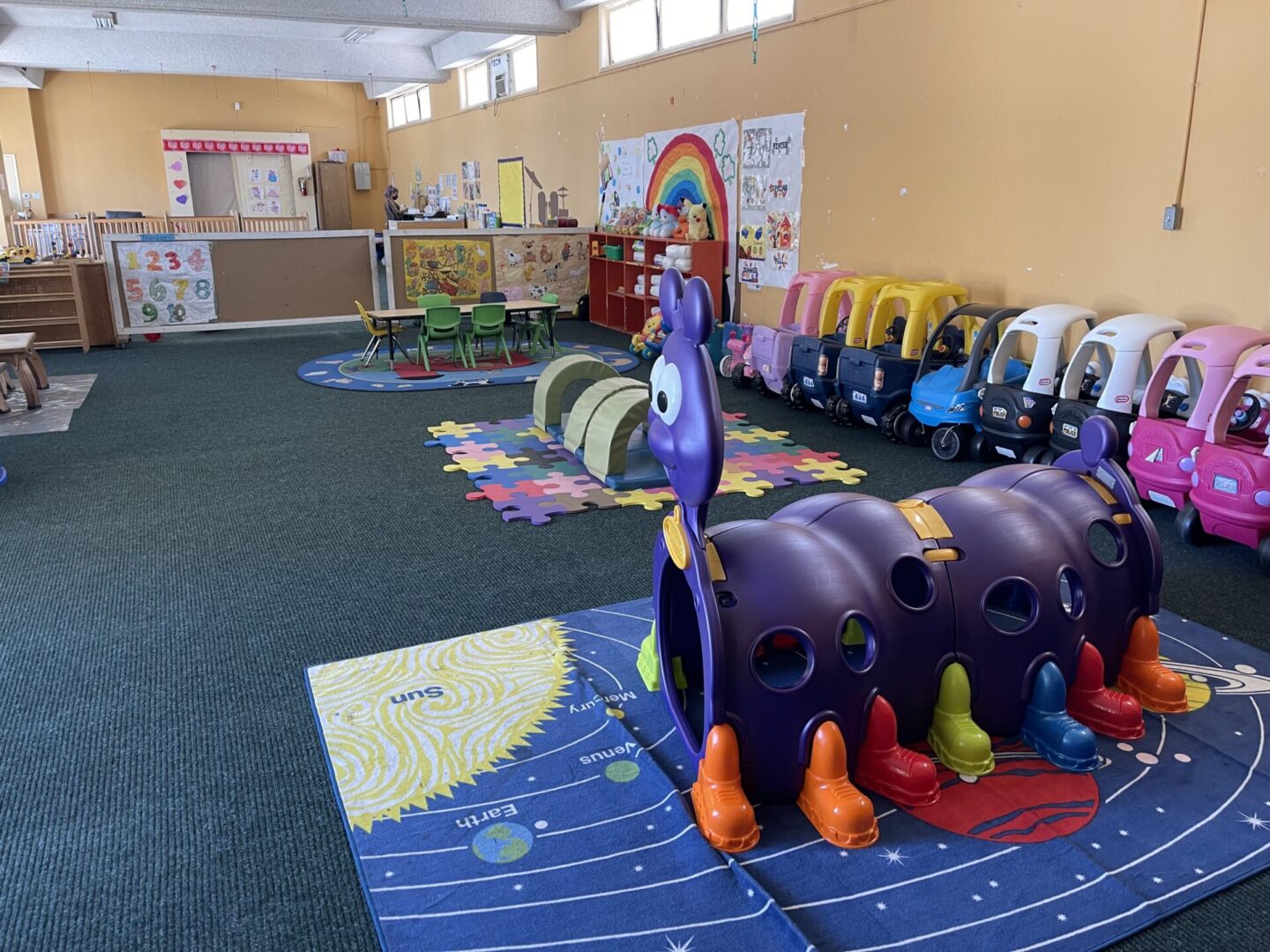 Our infant center ranges in ages from one week to age 2.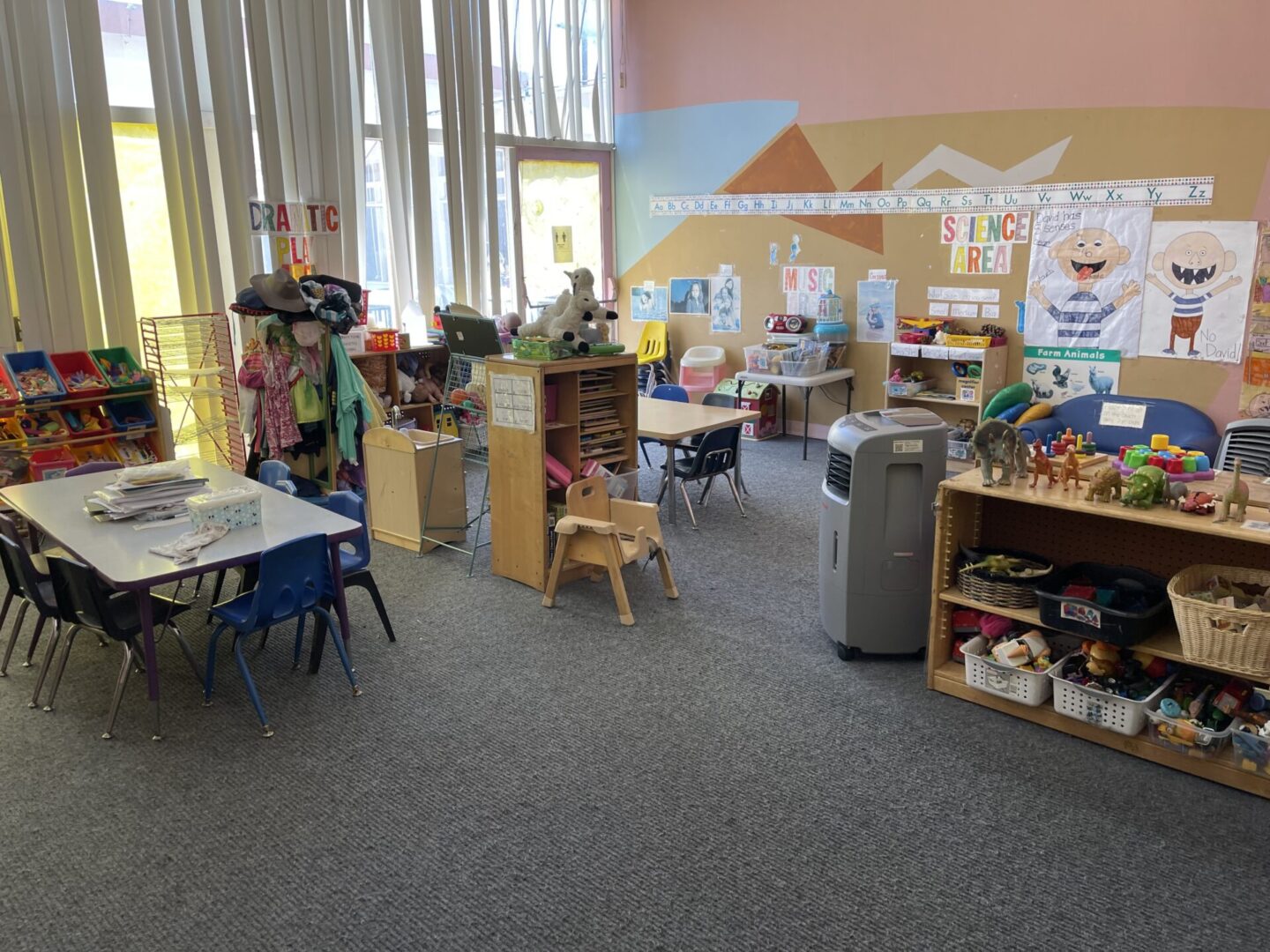 Our preschool program begins at ages 2 through ages 5.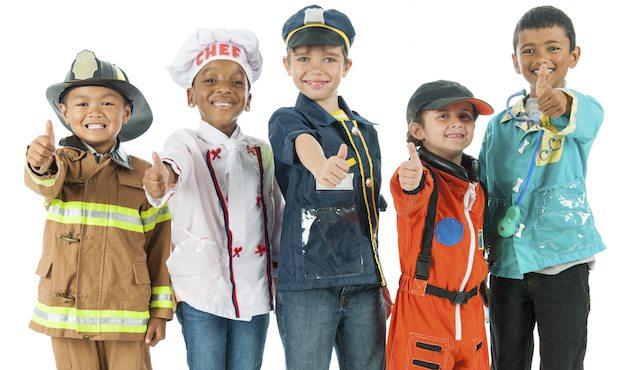 We provide before and after school programs for school age students that attend the local public schools.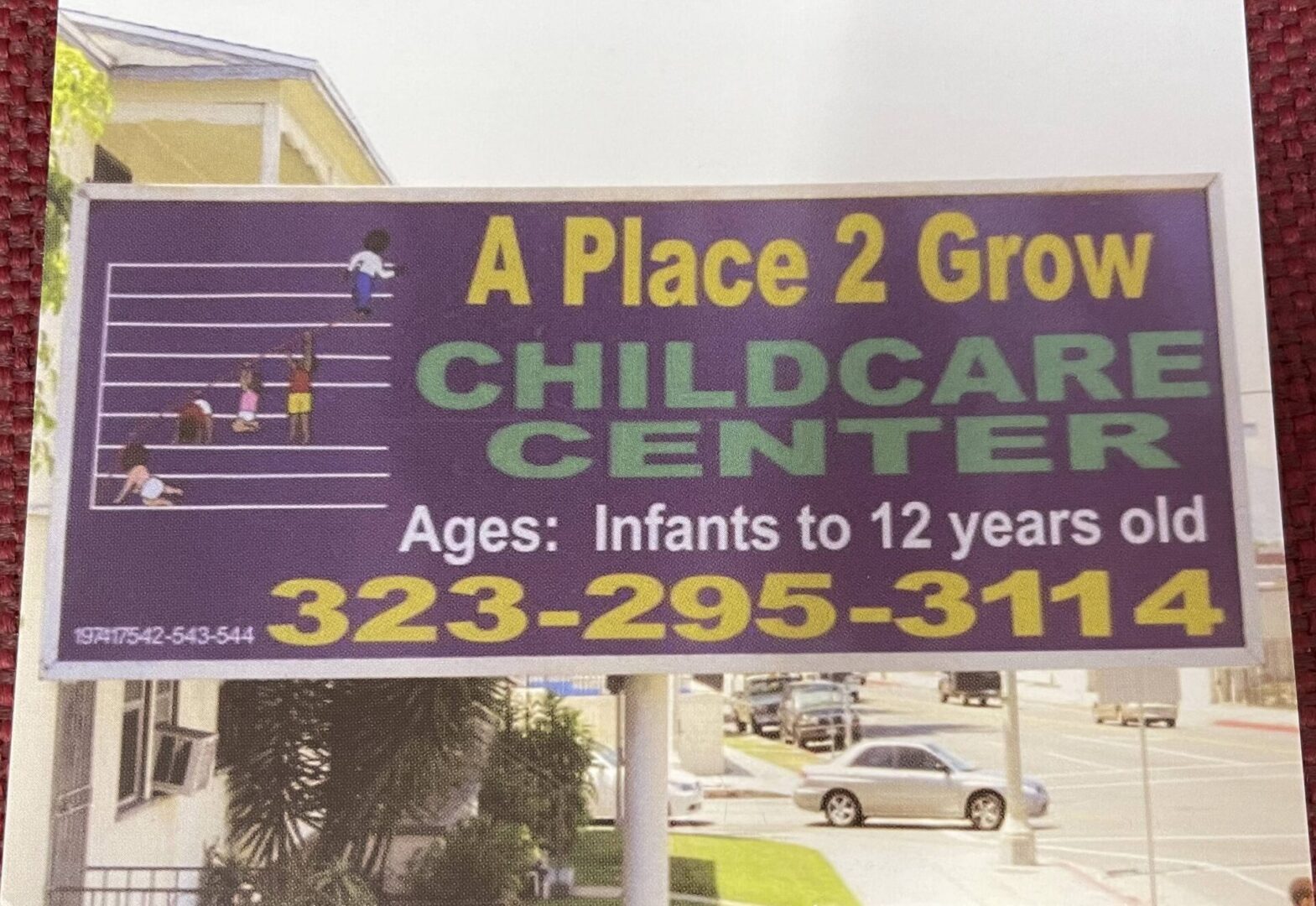 Join A Place 2 Grow
Enroll Your Child Today!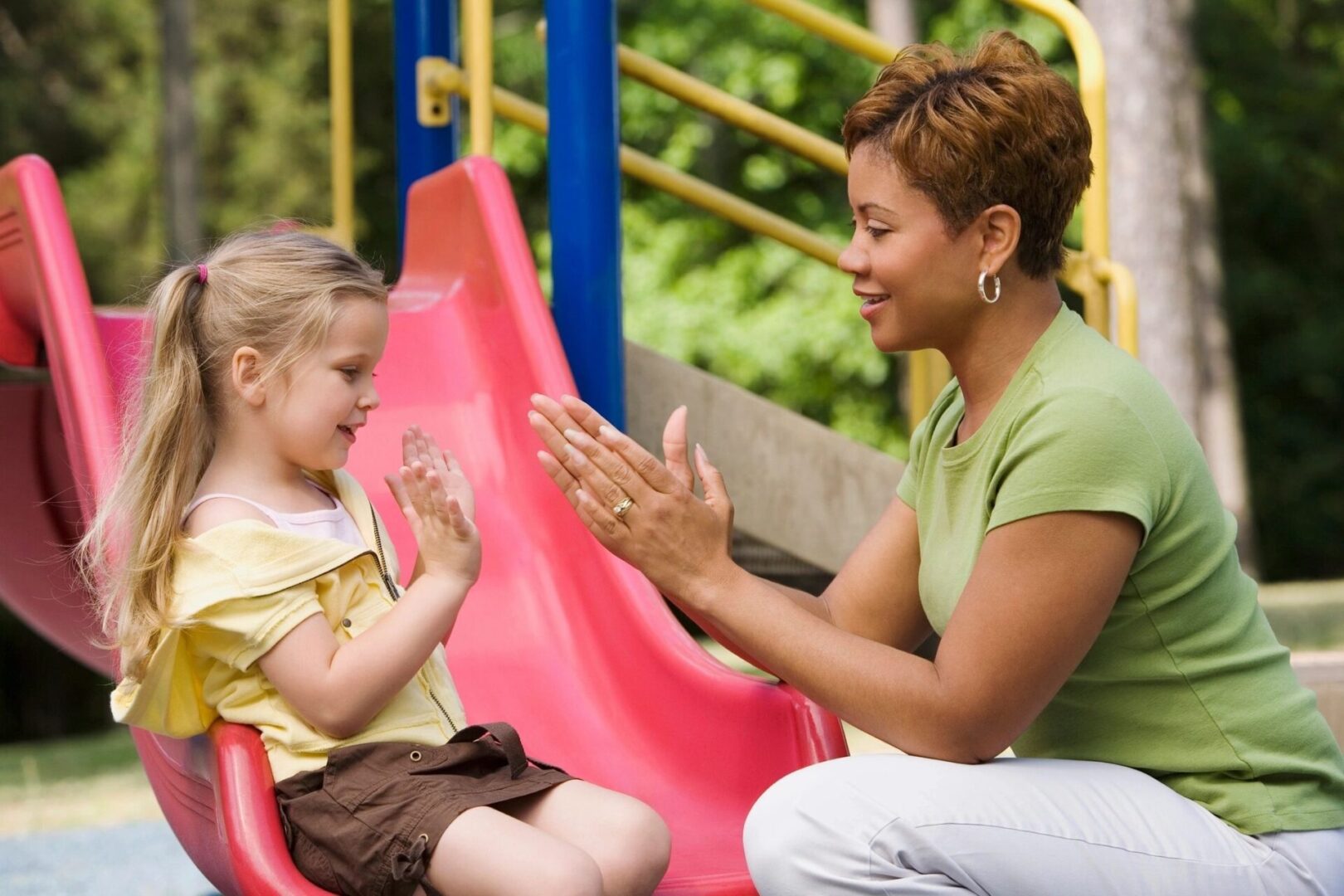 We have a secure facility and security cameras around the building.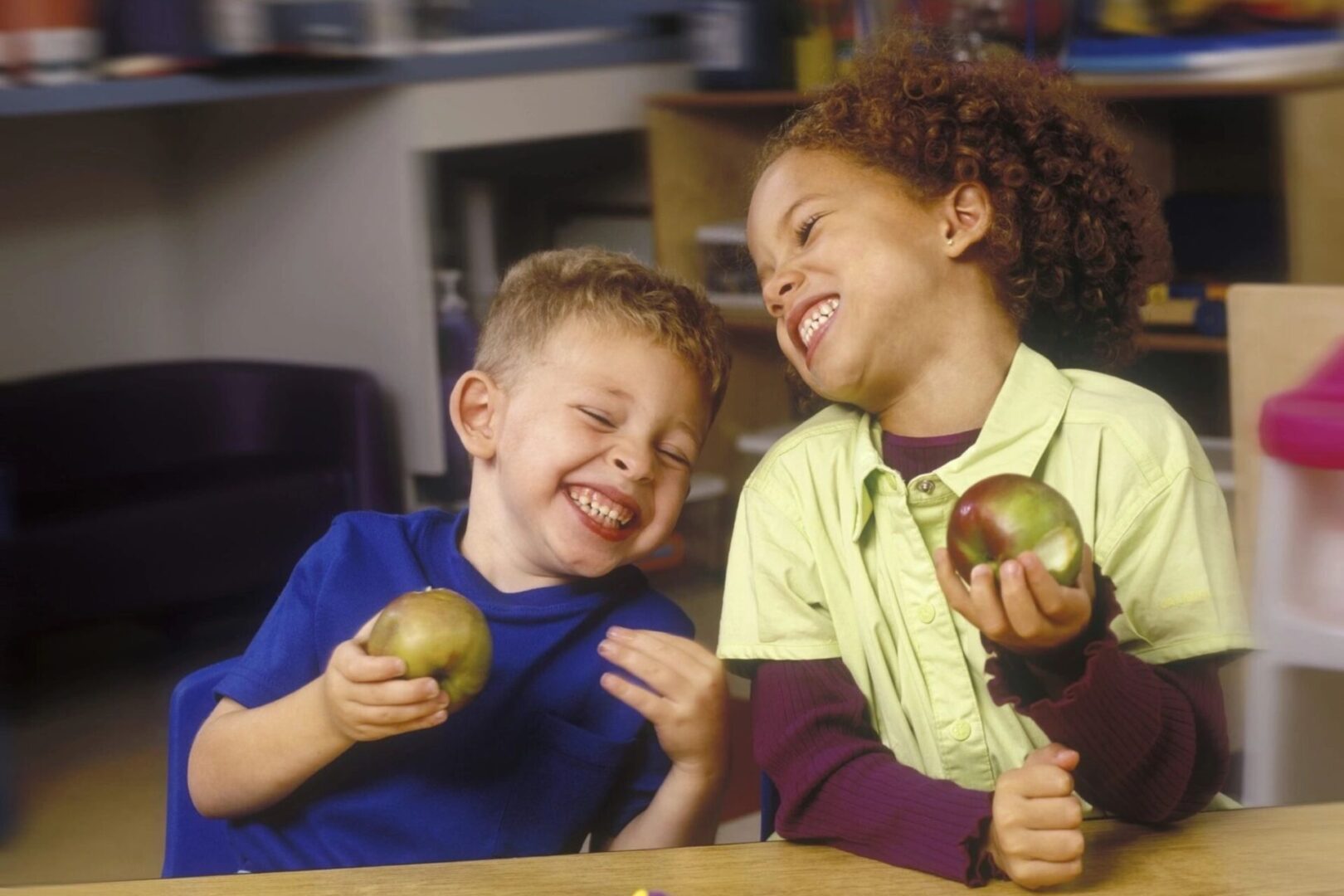 We provide healthy daily breakfast, lunch, and afternoon snacks.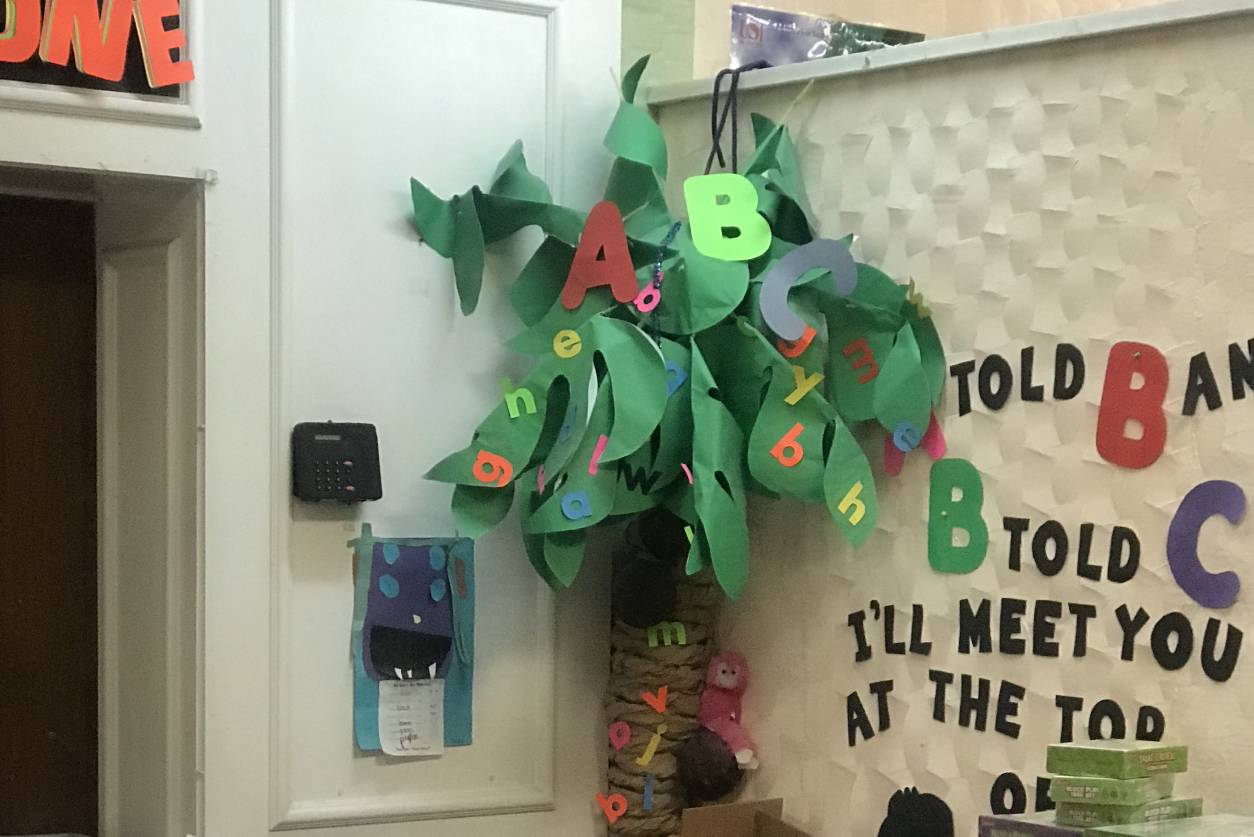 We are here for those who are looking for quality childcare.